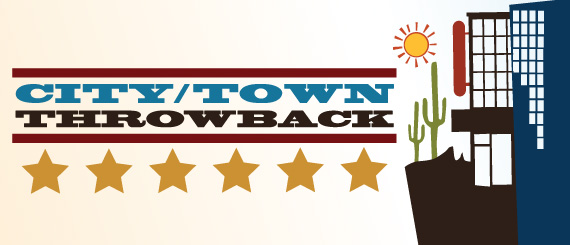 Throwback
What were cities and towns celebrating this time last year? Five years ago? 50 years ago? Take a look into the past at some of our city and town stories from years gone by in the City & Town Throwback!
2 Years Ago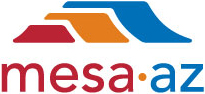 Mary Cameli became the City of Mesa's fire chief, first female in this role, on December 1, 2016: Read More.
94 Years Ago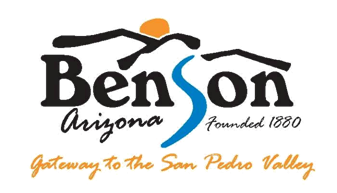 Benson, AZ became incorporated on December 1, 1924: Read More.