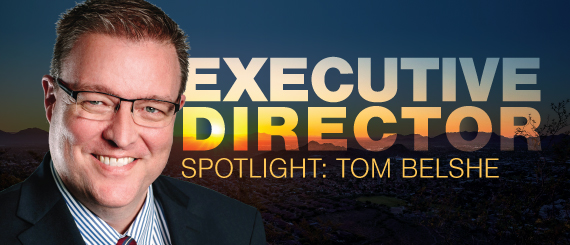 League Executive Director Spotlight: Spring Training
The League of Arizona Cities & Towns introduces a brand new video feature – Executive Director Spotlights!
This new video series will highlight programs and services of Arizona's cities and towns, as well as elected officials, staff, and other leaders who serve within Arizona's municipalities. The first video highlights one of Arizona's greatest pastimes – Spring Training baseball!
League Executive Director Tom Belshe sits down with Cactus League Executive Director and Peoria City Councilmember Bridget Binsbacher to discuss the 2021 spring training season and the beneficial impacts of Cactus League to the state of Arizona.