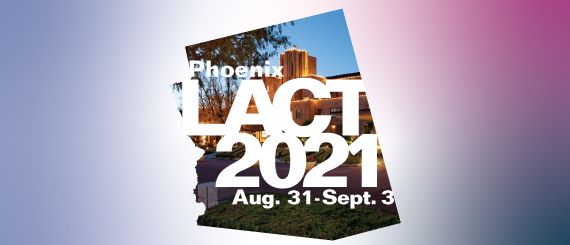 2021 League Annual Conference Update
We are beginning our preparations for the 2021 League Annual Conference, scheduled for August 31 through September 3 at the Arizona Biltmore Resort in Phoenix.

At this time, it is our intent to hold a hybrid event with a limited in-person conference component and a virtual component after the event so members can view keynote and session highlights. As you are keenly aware, the situation is still very fluid in terms of the pandemic, and we are currently working with the Biltmore and watching the progression of the vaccine as we begin our planning efforts. As the spring unfolds we will continue to keep a close eye on the situation so that we can make the best possible decision on how to proceed with the 2021 Annual Conference.

As we start our preparations for this year's event, please let us know if you have topics or speakers that would be of interest for concurrent sessions, general sessions, and keynote presenters.

Regardless of how the conference looks this year, we are planning to launch the registration in late May. League staff will keep all cities and towns abreast on our progression. We hope you are healthy and look forward to seeing everyone soon.