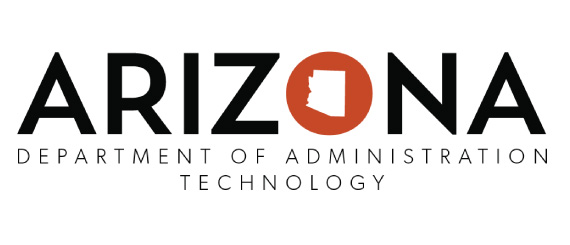 Cyber Grant Resources for Local and Tribal Governments
The State of Arizona was awarded a US Department of Homeland Security grant through the AZ Department of Homeland Security (AZDoHS) that provided cybersecurity support in the form of anti-phishing and security awareness training to local and tribal government agencies in Arizona. Following the success of last year's program, the State of Arizona is pleased to announce we have been awarded grant funding to provide additional cybersecurity products for local and tribal government organizations. These include:
Anti-Phishing / Security Awareness Training (SAT)
Advanced Endpoint Protection (AEP)
Multi-Factor Authentication (MFA)
Web Application Firewall (WAF)
To provide these cyber resources, the State is reaching out to local and tribal government entities that do not currently utilize one or more of the resources listed above. Priority will be given to smaller and less resourced organizations in the order of when requests are received.
To learn more about the grant program, we invite you to request an invite to join one of our informative Town Hall meetings and complete the Arizona Local & Tribal Governments Cybersecurity Grant Participation Request Form. Both request forms are available at https://aset.az.gov/local-tribal-cyberprogram.