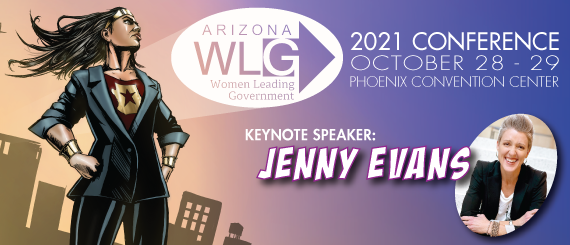 Women Leading Government Conference
Women Leading Government Conference will be held October 28 & 29 at the Phoenix Convention Center. Join us for an exciting two-day conference featuring keynote speakers, several breakout sessions on varying topics related to local government and professional development and plenty of networking time! WLG's mission is to help women succeed in public service by enhancing career-building models that develop leadership skills and by networking professional women in government.
For more information and to register for the conference, click here.