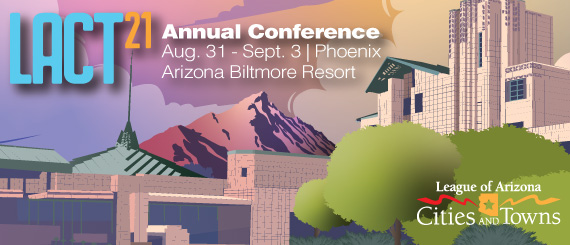 2021 League Annual Conference Recap
Survey and General Information
Thank you to all the attendees and sponsors for making the 2021 Annual Conference a success!
2021 Conference Survey
Download session presentations:
View the conference program and download session presentations.
2021 League Annual Conference Presentations
Note: we will be continuing to add updated presentations and videos of those sessions that were recorded throughout the next few days so continue to check back for updates (refresh your browser so you get the latest updates).
Thank you to our sponsors:
The conference would not have been possible without the generous support of our sponsors. To view the list of companies that supported the Conference through sponsorship please click on the link below.
2021 League Annual Conference Sponsors
Community press release template:
Below is a link to a press release template that you may use to inform your residents about the conference. Feel free to use this template and make changes to reflect your city or town's needs.
Community Press Release
Next year's location and dates:
Renaissance Phoenix Glendale Hotel & Spa
9495 W. Coyotes Blvd., Glendale, Arizona 85305 USA
August 30 - September 2, 2022
Questions:
If you have any questions, please do not hesitate to contact League staff at league@azleague.org. or 602-258-5786.