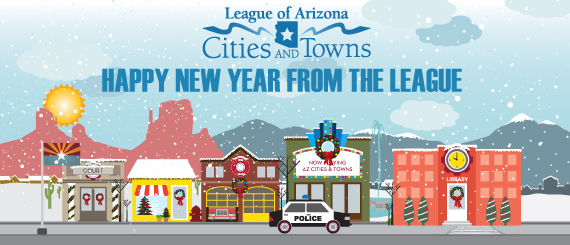 League 2020 Year in Review
The League would like to wish you a Happy New Year and a prosperous 2021!
As 2021 approaches, we wanted to take some time to reflect on 2020. While 2020 has been an unexpected and difficult year, it has shown the perseverance of our cities and towns as they've continued to serve residents. Thank you to all our municipalities for your work this year. Please take a look at the League's 2020 Year in Review.